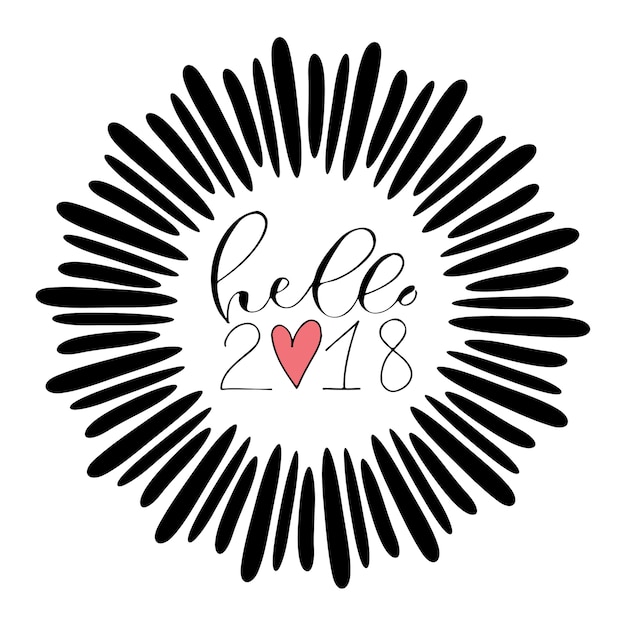 Yes, I am finally doing a blog post and it is just in time to wish everyone a lovely and prosperous start to the New Year!
I know that I have been rather quiet on the blog front, I wanted to update, now that I can type a bit. All the silence is owing to some very nasty injuries I sustained at work, and I have been on medical sick leave since early October.
I was in horrible pain, unable to move much, had to be on meds to relax my muscles, ice packs, sharp shooting pain in my sleep, repeated rib dislocations. I was forced to admit that bundled in bed was and has been the best place to be. Things like writing, holding a phone, typing, holding stuff in my hands or arms, were too debilitating. I had to make a decision for my health, and that meant blog/ business silence and total shut down. So, none of the plans I had for Bien Confit, happened this year but I have been staying positive.
I spent the holidays with my family here in Québec, we had a very quiet and early brunch. I am slowly starting to get better but have come to realize that I begin fading and having exhausting pain once 4pm hits. We asked if an early brunch with family and friends would be okay.
Everyone was very accommodating, we gathered, laughed, exchanged gifts, and there was plenty of leftovers, so no cooking for a full week! I got some lovely gifts, including a spanking new tablet-whoo hoo thanks PB! (Mine had died a sad, old age, outdated tech death) Some desperately needed pants with a sparkly blouse, book store gift card-yes! A planner with stickers, some warm Bench gear, and a set of very comfy, cozy, warm, tartan pajamas!
I really like the jammies, they are perfect for my rest and recoup mode, plus they are uber soft!
I got a really sparklicious planner for 2018. I am on a major sparkle kick at the moment and I do not know if this will ever stop, however, my inner unicorn panda is quite happy.
Planners are all the rage right now, for me it is kind of old hat, as it has always been something I have gotten every year. Planners are extravagant journals/agendas, that we ladies, who love list-making, organizational tools, stickers, crafting, getting creative, and not having important info weirdly self-delete on tech, just cannot get enough. They are all over the place, Michael's is having a special on their Happy Planner's and the planner accoutrements, and everywhere you look, they are being featured as
THE
organizational, must-have tool.
By the way, it is being used by people of
ALL
ages, so get out there and have some fun!
There are even videos on youtube, to help you get started and learn more:
https://www.youtube.com/watch?v=BI1fTNkTf24
This planner below, was my gift to myself, I got a really great price at Winner's for $12.99! I must admit, I am not a splash stuff all over my planner kind-of-girl. I prefer a few stickies that are perfect visual reminders, stuff for bills to pay & important appointments, along with grocery and meal plan fun. Usually I rely on post-its and good old writing to get me through but if you prefer fancy, I say, Go for it!
My planner is smaller, more of an agenda style because I like to be able to carry it with me and having less bulk is a plus. I was happy with this as other planner's are in the $40 and up range. A little pricey when one is unable to work at the moment. The company is LadyJayne.com if you want to check out their product line. I will put a link below and also to some other planner/journal sites, should you be interested in having some planner fun of your own.
Here is the link to the site for the Lady Jayne planner:
https://www.shopladyjayne.com/product-category/stationery-desk/journals/
Here is the link for Erin Condren planners, they have for every life thingy you could ever need!:
https://www.erincondren.com/
This is the link to the Happy Planner site:
http://www.meandmybigideas.com/create365-thehappyplanner/
I also got some stickers that are helping me keep track of the different therapy appointments, those one's you see are from Dook Plook Designs on Etsy:
https://www.etsy.com/ca/shop/DookPlookDesigns
Here is Bethany Rose's site with all her planner shops, which includes Dook Plook Designs:
https://www.beingbethanyrose.com/the-shops
I ordered some others but they have not all yet come in.
Will share pics and how I use them on upcoming blog posts. So far I am using my happy planner menu and grocery stickies, that fit perfectly in my Lady Jayne planner. I starting prepping about 3 months back, for a major cleanse that is upcoming. My body has been going through a lot, as such some extra TLC needs focusing upon.
So, I am going to sign off here, as this is a lot for my booboo's, however, I leave you with my mantra-of-the-moment:
Be well & God bless!