Helloodles one & all,
We are still on for the #bienconfitgffallfunngiveaway everyone!
In case you missed Friday's announcement here is a quick re-cap:
In celebration of all the positives and this gorgeous season, Bien Confit! is going to giveaway some yummy noms for you to try out and you will also have the opportunity to get a friend to win a little something too! I know, awesomeness abounds!!!
You will have the chance to win three different fall flavour products (Choice of a Jelly or Jam, & a Paleo Compote-all items are gluten-free & Vegan!) with a little something special to jazz up your holidays! For a friend, there will be a smaller gift package with tasty nome,those will be announced along with the names of the winner(s).
So here is how it works to Enter:
Follow on Instagram: https://www.instagram.com/bienconfitglutenfree/
Like the giveaway photo
Make sure to mention any allergies you may have on your bienconfitgf insta post!
As an additional entry, you may tag a friend. This will add an entry for you and for them, they will have a chance to win a smaller giveaway prize!
For those of you who follow the blog, that will count as an additional entry as well, be sure to type in, blog follow with your Insta post, if you do.
The contest winner(s) will be chosen randomly on the 13th of October & will be announced on the 15th. Entries end the 10th of October at midnight. Best of luck to all!
Winners are asked to take a picture of themselves with their special giveaway prize, so we can showcase them on the blog and social media pages. If you prefer to not have your picture taken, a picture of the box opening will do.
Contest is open to Canadian & U.S citizens only.
You can enter as often as you like.
So I hope you enter and spread the word, I am feeling so good about this giveaway and as I write this post, the scent and feel of cooler, crisp, and inviting fall weather is beckoning outside.
I was off to the chiro again this Friday, as I seem to have re-injured my rib that had dislocated two weeks ago. This meant a lovely drive out to the country and way less pain once I came out the docs office. I was doing so well but took the second half of a CPR course this past week and it turns out that re-animating dummies for the better part of two hours, on & off, is not a great idea, when you are not fully healed. I am humbled and once again reminded to, TAKE IT EASY KIKI!!!
Thank the Lord for Chiropractic care.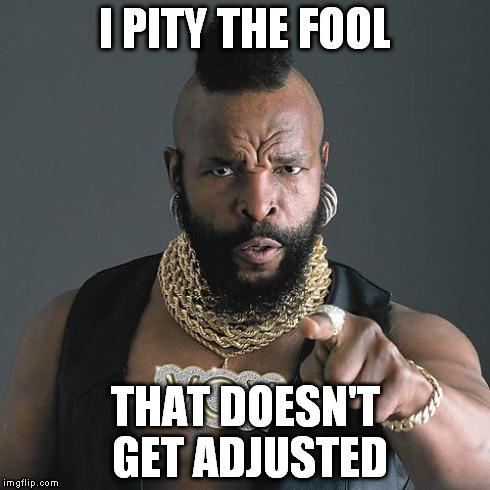 I will admit that I struggle with the tremendous changes to my body that have occurred since this thyroid madness and injury yuckiness. I am growing though and every day I learn more, am encouraged, and moving forward.
Truly, I am grateful for God's love, the wonderful support system around me, friends, family, my beloved, and practitioners that have really made a tremendous difference in my quality of life. There is still much more to do but for now, slow and steady will win this quiet but important race. I am off to do some fun stuff with my cutie son after I finish work,he is busy getting his new place all jazzed up. He's having fun with it and it is such a joy for a parent to watch your child becoming a man and having all the great life experiences that make you feel like you are finally spreading your wings.
That's my Dev and the little bitty fluffers, Rocky aka The Rockstar. Before you think that the little furry monster is tall, the long legs in the pic are deceiving. He's a tiny little thing with big horse sized dog dreams and beliefs-hence the reason he barks and thinks himself super tough around squirrels.
See? Diminutive indeed but ever so fluffy and cute. My son is pretty adorbs too. Hehheh.
As it is thanksgiving weekend here in Canada, I am going to sign off with some thanksgiving funny love, a pic of my booboo and I, cuz I always miss him more during the holidays; and a friendly reminder about the giveaway. Take care, be well, love freely, and God Bless!